Your choice of on-site campground or hotel!
Sheraton Fairplex Hotel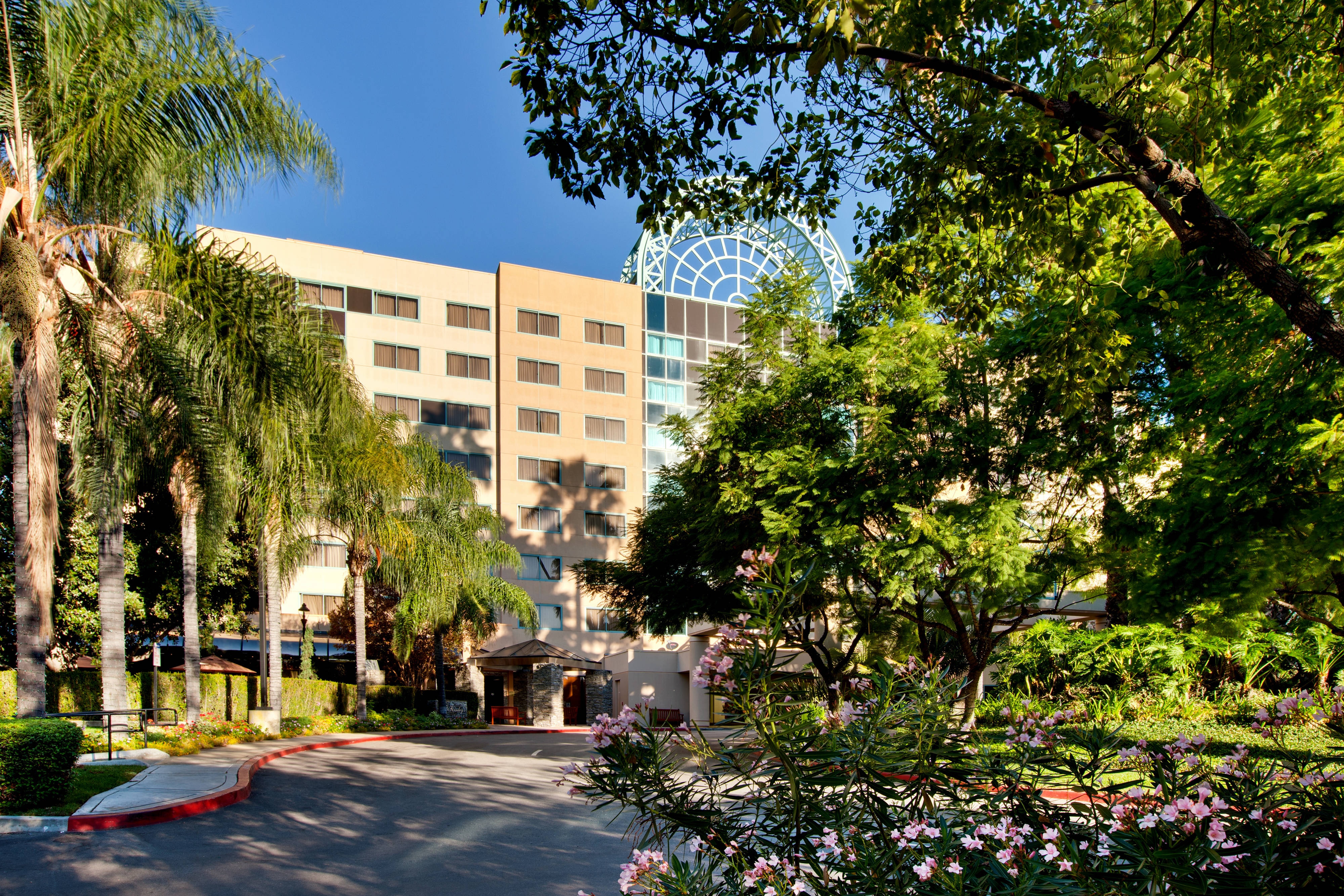 Make a weekend of it! With special rates for LA County Fair fans, enjoy the ease of walking right out of your hotel and into the Fair. Take an afternoon break so you're ready for the night's concert!
Special offers coming soon
Sheraton Fairplex Hotel
Get the rig ready and pull into a beautiful spot just steps from the LA County Fair and a quick drive to all the highlights of Southern California!
Special offers coming soon